Our history
RBF DMAT s.r.l. company was born merging two companies RBF System Provider s.r.l. and DMAT Automation Technology s.r.l. integrating skills, technical know-how, personnel and structure of both companies.
RBF System Provider s.r.l. has his history from RBF s.r.l., a company founded in 1973 with the mission to build AC/DC, AC/AC converters and electrical board for industrial plant. In the course of time with the competition of international companies in field of converters, RBF changes the mission in System Integrator for industrial plants: Iron and Steel, Metals, Rubber and Plastics, Glass, Cement, Petrochemical.
DMAT Automation Technology limited was founded in 2011 to provide automation technology in the metallurgical field, with deep experience in automation field for plants processing flat products in the sectors of ferrous and not ferrous material. The main skills and credentials are for DC/AC motor-drive, PLC and controls based on µP platform. Our team has important experience in the automation and process control, supported by the capabilities of analysis of the processes in terms of dynamics and control. The company supplies electrical and automation equipment starting from the design level up to the cabinet assembling, software developing, commissioning and service.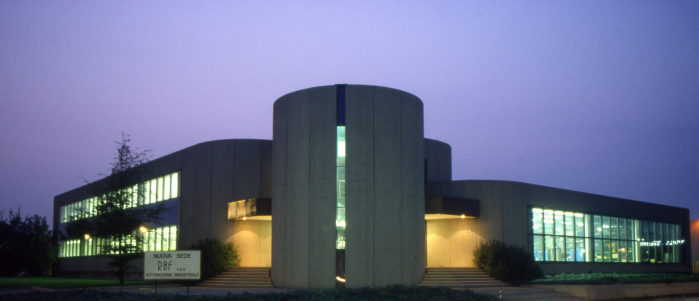 Our Target
RBF DMAT s.r.l. company has the target to supply automation technology and drive systems to the mechanical builders of plants as well for the end user being able of revamping of old automation systems with the scope to maximize the efficiency and quality of plants.
Organization
RBF DMAT s.r.l. owns a branch company in China having the scope to supply the Asian market with products and service.
RBF DMAT Italian staff is divided in proper units that support customers in:
sales and marketing;
procurement and logistics;
financing and administrative service;
technical advice;
design and engineering of electrical equipment;
development of software for process control and man/machine interface
development of software for management;
assembly and construction;
no load test;
commissioning;
after sales service;